CALCASIEU RENTALS

CAREERS
We are proud of the excellent quality of our employees produce. We have some of the best and many have built long careers at Calcasieu Rentals.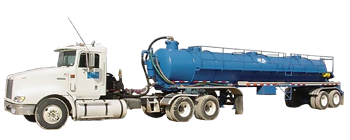 Since its founding in 1980, Calcasieu Rentals has earned its reputation as a complete oilfield services provider throughout Texas, Louisiana, and Mississippi. Calcasieu Rental's success is grounded in the company's dedication to the success of its clients and its people.
We have a wide range of oilfield products and services including: equipment rentals, such as pumps, hoses, tanks, and light towers; fluids products, including fresh water and completion fluids; and our services such as 130 and 150 BBL vacuum trucks with operators, winch trucks with optional 40′ boom, and saltwater disposal.
We have the ability, resources, and permits to provide a one-stop-shop service from drilling to production.
Looking for an industrial and oilfield services company you can rely on?